THANKS FOR YOUR VISIT ON OUR SITE
MAY GOD'S FAVOR BE UPON YOU, AND YOUR FAMILY
Copyrights © RESTORATION BAPTIST CHURCH 2018 - 2019 All rights reserved.
Designed by REV. ANDREW STINSON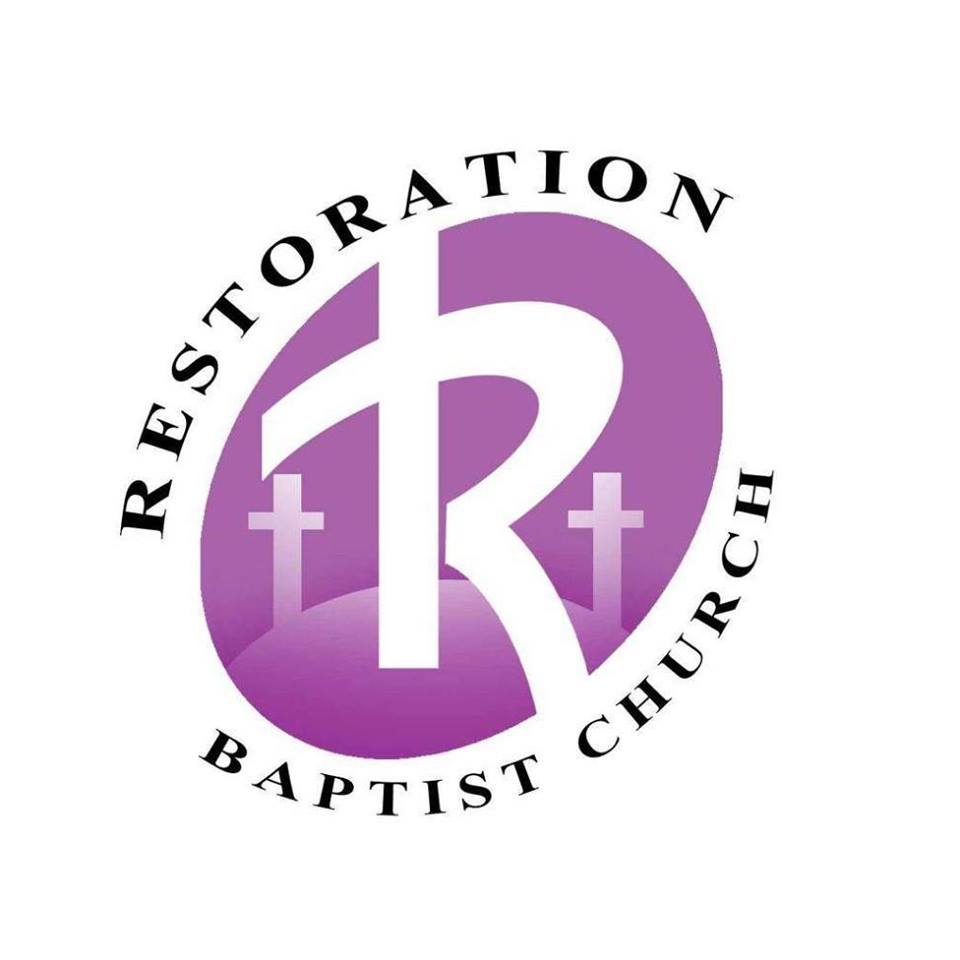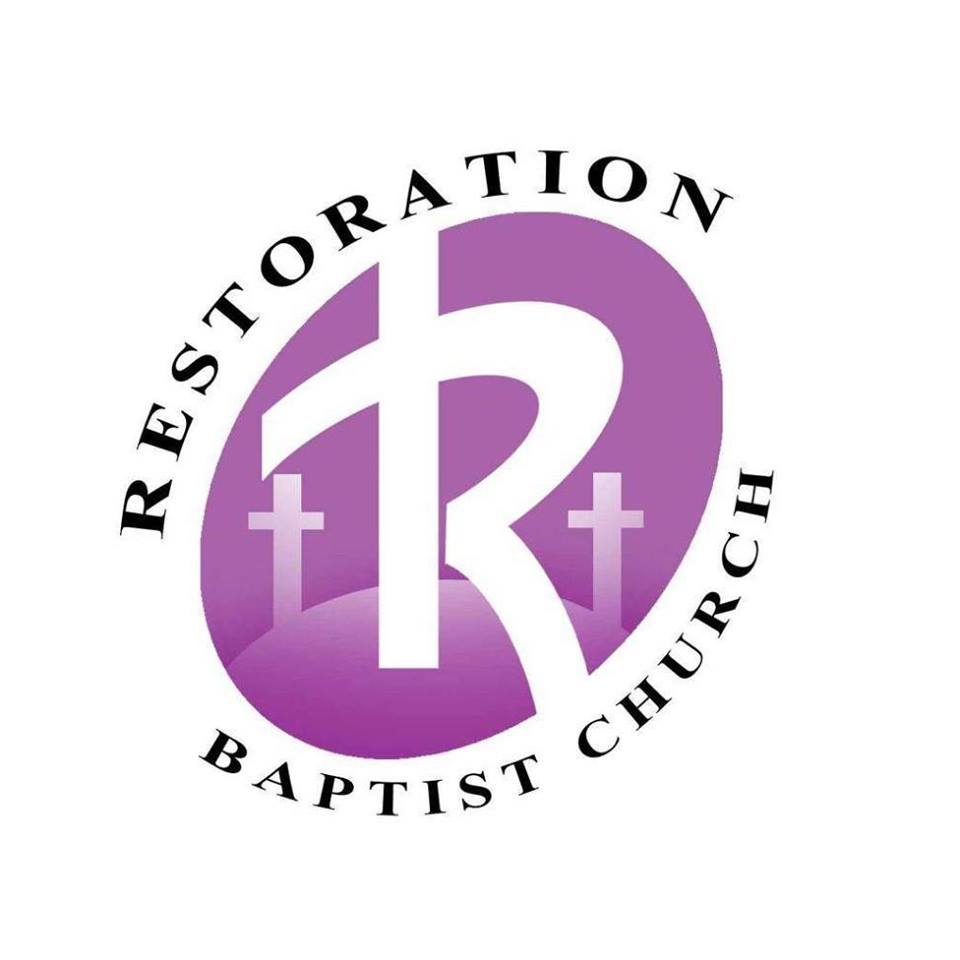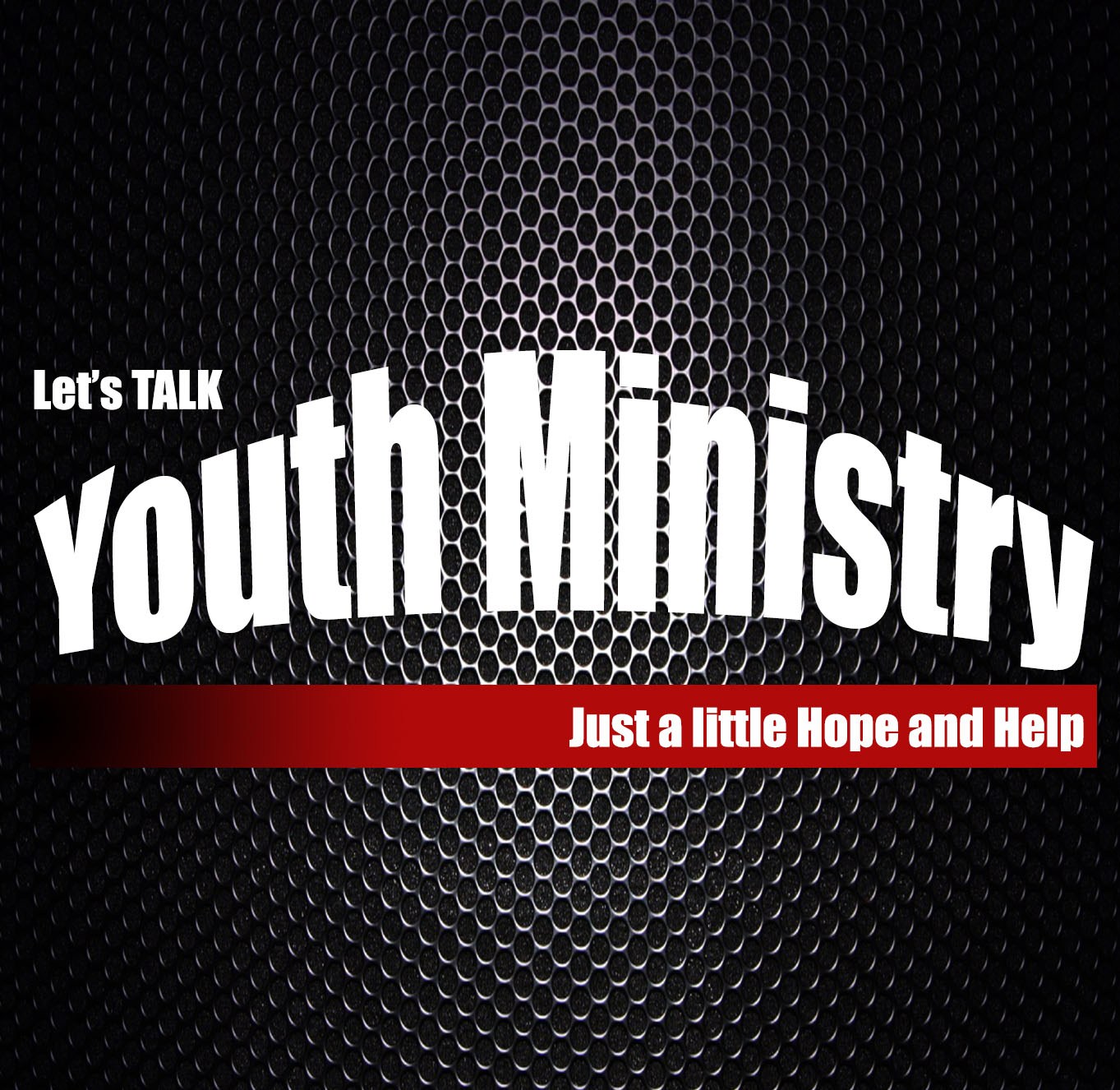 Minister Clarence e Stewart iii YOUTH MINISTER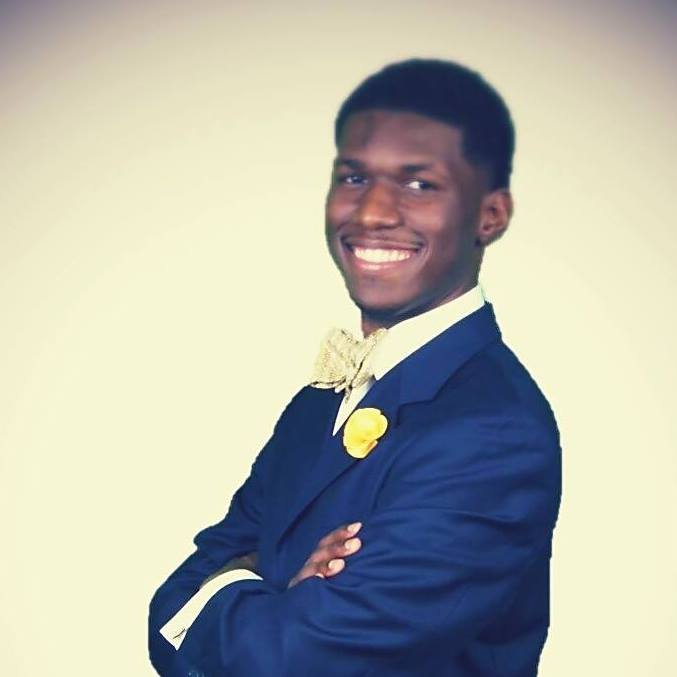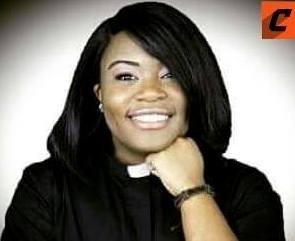 MINISTER LAPORTIA TAYLOR YOUTH MINISTER
THE YOUTH MINISTERS
build young disciples for Christ by developing and implementing a comprehensive approach to youth ministry. they demonstrate a genuine love and maintain a good rapport with young people. our youth ministers must be able to teach, train, and disciple youth for ministry in the areas of worship, discipleship, mission, and outreach while serving under their spiritual father Bishop Clarence E Stewart Jr who follows after Gods command.
The Youth Ministers believe in the Vision
Each One, Reach One through commitment, excellence, and integrity
We are committed to carrying out the Great Commission of Going into all the world reaping the harvest of souls.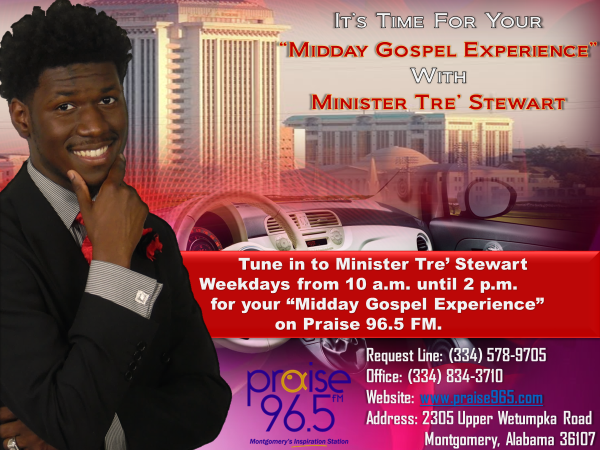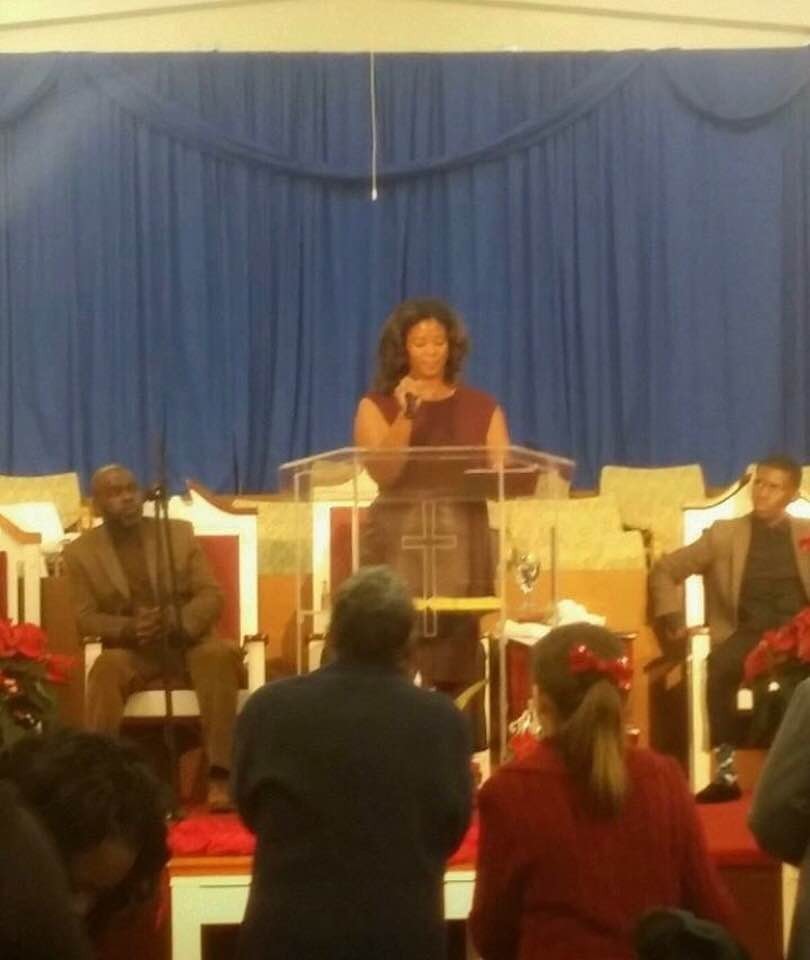 MINISTER JENNIFER STEWART