THANKS FOR YOUR VISIT ON OUR SITE
MAY GOD'S FAVOR BE UPON YOU, AND YOUR FAMILY
Copyrights © RESTORATION BAPTIST CHURCH 2018 - 2019 All rights reserved.
Designed by REV. ANDREW STINSON

Bishop Clarence E. Stewart Jr. Pastor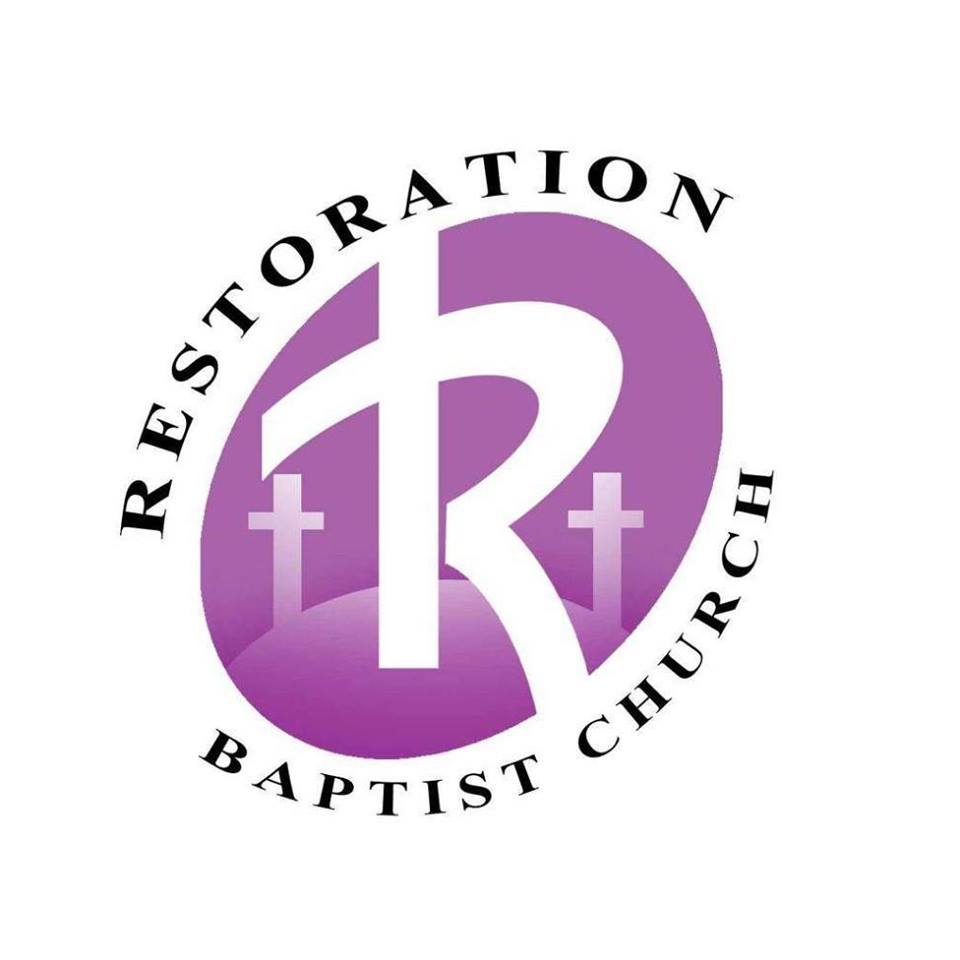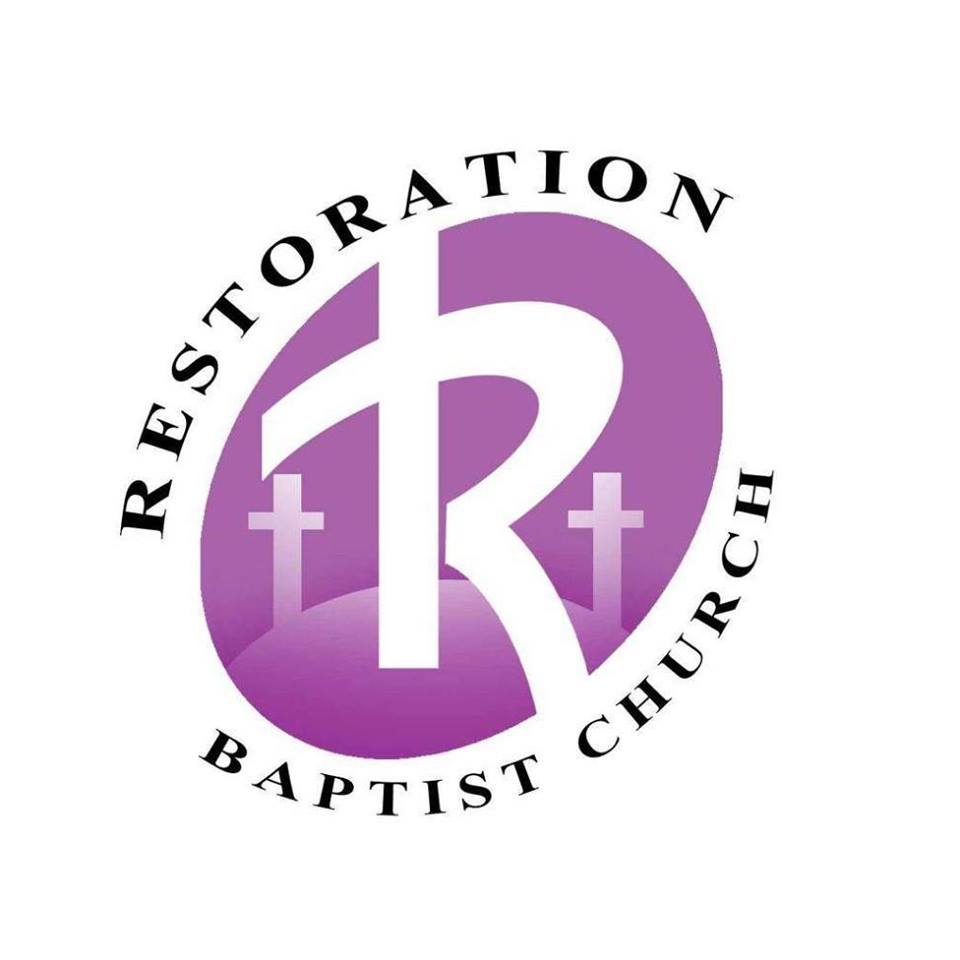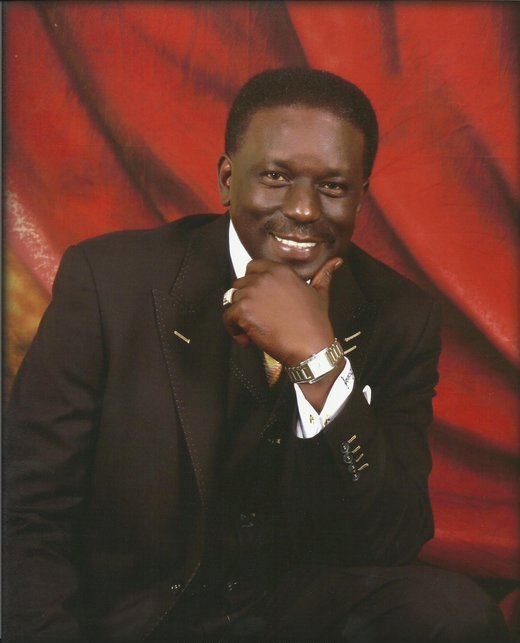 ABOUT THE PASTOR
CLARENCE E. STEWART, JR., WAS BORN IN 1955 REARED ON THE WEST SIDE OF MONTGOMERY, ALABAMA. HE IS THE SON OF CLARENCE E. STEWART, SR. AND ANNIE RUTH GILMORE AND THE LATE COUNCILMAN MARK GILMORE. HE CONFESSED CHRIST AS HIS PERSONAL SAVIOR AT AN EARLY AGE AND WAS BAPTIZED AT LILY MISSIONARY BAPTIST CHURCH IN MONTGOMERY, ALABAMA UNDER THE LEADERSHIP OF PASTOR THOMAS E JORDAN, SR. EVEN IN HIS YOUTH HE TOOK HIS FAITH SERIOUSLY BY ACCEPTING AND BEING OBEDIENT TO GOD; ACTIVE IN THE YOUTH CHOIR; PARTICIPATING IN SUNDAY SCHOOL; AND PARTICIPATING IN YOUTH ACTIVITIES OUTSIDE OF HIS CHURCH AT DISTRICT AND STATE LEVELS. AT THE AGE OF 21 HE RECEIVED THE CALL OF GOD ON HIS LIFE TO PREACH THE GOSPEL. HE CHOSE FAITH INSTEAD OF THE WORLD.
Bishop Stewart's educational background includes: attending Browns Private School, Daisy Lawrence Elementary School, Loveless Junior High School, Trenholm State Technical College, and Alabama State University majoring in Business Administration. In 1973 he enlisted in the United States Army and received an Honorable Discharge after faithful service to our country. Bishop Stewart is well known for his dedicated involvement in the television and radio broadcasting industry. During his 25 years in radio he is known as "The Doctor of Gospel Music". His aims and goals are not standard, neither are they attainable while in "self" but through the guidance of the Holy Spirit he trusts "all things are possible to him who believes". Bishop Stewart has pastored and preached God's word at numerous churches from Alabama to California. He continues to aggressively seek GOD'S direction on everything he does and unite people to learn, love, fear and know God.
In 2002, God directed Bishop Stewart to organize Ambassadors for Christ Ministries in Montgomery, Alabama. God moved in a tremendous way during his season at Ambassadors spiritually, numerically, financially and morally. In February 2012 Bishop Stewart accepted the call to "Pastor" Restoration Baptist Church in Montgomery, Alabama.
In June 2012, Ambassadors for Christ Ministries and Restoration Baptist Church merged to become one unite congregation. Bishop Stewart has the awesome responsibility of transforming sinners to saints, the helpless into the helpful and unbelievers into Christians.
Bishop Clarence E. Stewart Jr., is the father of 4 children........Jennifer, Joia, Shay and Clarence E. (Tre') Stewart, III. He has 3 grandchildren who are the joy of his heart.