THANKS FOR YOUR VISIT ON OUR SITE
MAY GOD'S FAVOR BE UPON YOU, AND YOUR FAMILY
Copyrights © RESTORATION BAPTIST CHURCH 2018 - 2019 All rights reserved.
Designed by REV. ANDREW STINSON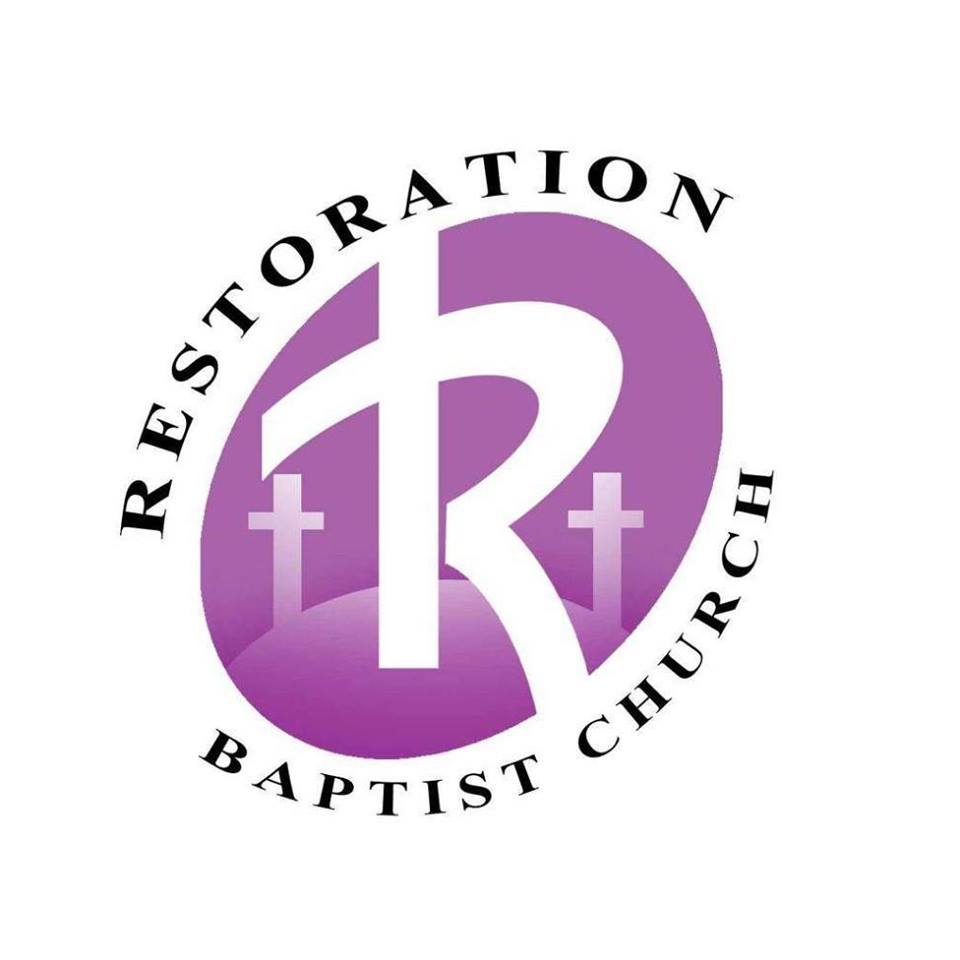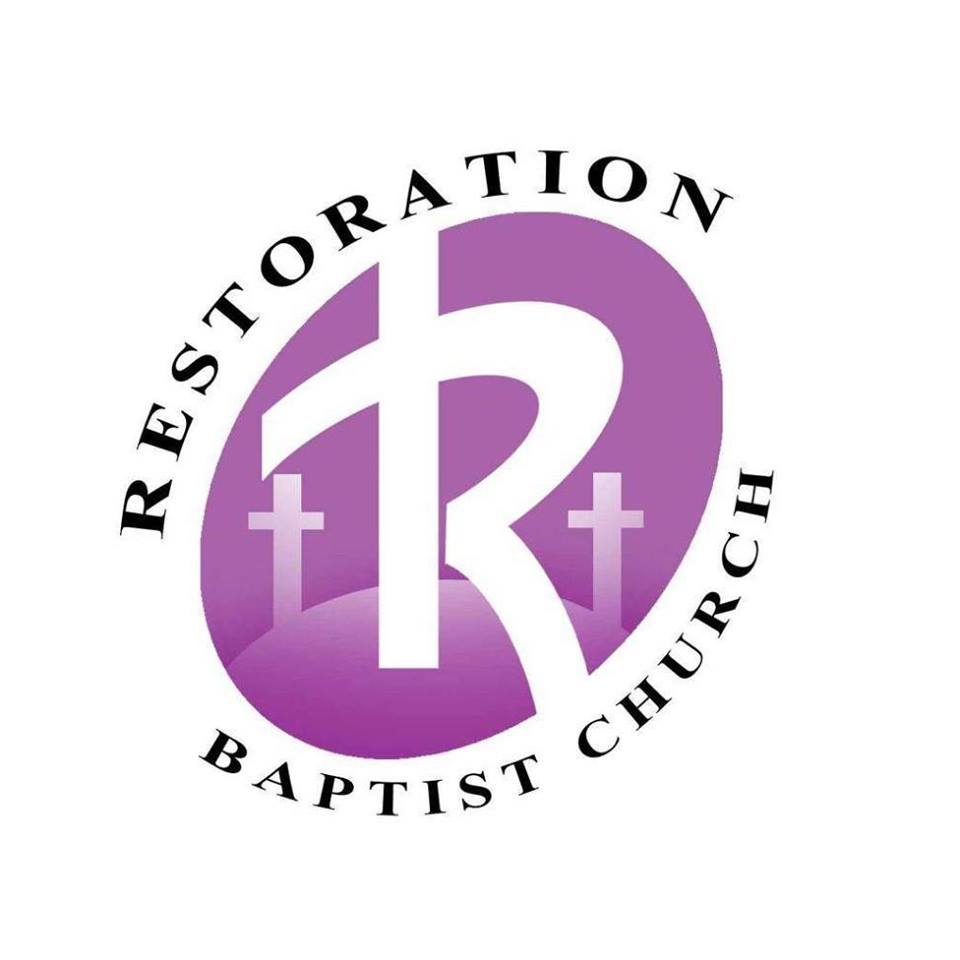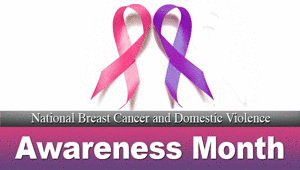 Domestic violence is physical, mental, sexual or emotional abuse in an intimate relationship. It occurs when one person uses abusive tactics to gain power and control over a partner or former partner.
Domestic violence hits homes in every community. It has a devastating effect on victims, children, families and communities.
Domestic Violence; It's EVERYBODY'S Business.
Please join us in supporting Domestic Violence Awareness!
Domestic violence should not happen to anybody. Ever. Period. But it does - and when it does, there is help. Maybe you have lived with abuse, maybe it happened just once; maybe you work or live next to someone who is being abused right now. Whoever you are, you can get help.
the laws that deal with domestic violence makes it easier for the victims of abuse to get protection through the legal system.
You need to remember two things: first, abuse is never okay; second, you are not alone. Help is yours for the asking. Your safety as well as the ones attached to you is a priority.
If you know someone whom you think is being abused - a friend, family member, co-worker, client, patient or parishioner - please consider contacting one of the agencies listed below to discuss ways to safely help them.
The Alabama Coalition Against Domestic Violence is dedicated to serving you. Call our toll-free 24-hour crisis line.
For more information, contact:
Alabama Coalition Against Domestic Violence
P.O. Box 4762 Montgomery, AL 36101
Phone: (334)832-4842 --- Fax: 334-832-4803
email:info@acadv.org
Alabama's Domestic Violence Hotline
1-800-650-6522.
Help is available 24 hours a day, 7 days a week.
If you live in another state, call the National Domestic Violence Hotline
1-800-799-SAFE (7233) or TTY for the Deaf: 1-800-787-3224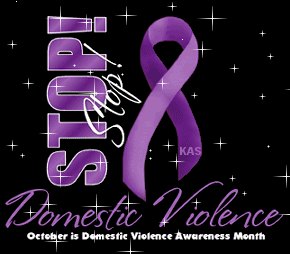 RESTORATION BAPTIST CHURCH WANTS ALL TO BE AWARE THAT BREAST CANCER IS A KILLER
SO PLEASE GET TESTED WOMEN AND MEN

To the world you may be one person; To one person you may be the world.
~Author Unknown~
"The most difficult concept to grasp about cancer, I think, is the fact that when it is first detected the patient usually feels just fine. There is rarely any pain associated with breast cancer in its early stages. " ~ Nancy Goodman Brinker
REMEMBER
Risk Evaluation...Mammography Exam...Monthly Breast Exam...Regular checkup
According to the Breast Cancer Foundation a woman who remembers to do these four simple steps will be taking good care of herself and her breasts. These steps offer a comprehensive and broadly available approach to provide for early detection and risk evaluation

Breast Cancer Awareness is one of the most important issues facing the women of today as well as their families. It is my opinion that awareness is the first line of defense in the battle against Breast Cancer.