THANKS FOR YOUR VISIT ON OUR SITE
MAY GOD'S FAVOR BE UPON YOU, AND YOUR FAMILY
Copyrights © RESTORATION BAPTIST CHURCH 2018 - 2019 All rights reserved.
Designed by REV. ANDREW STINSON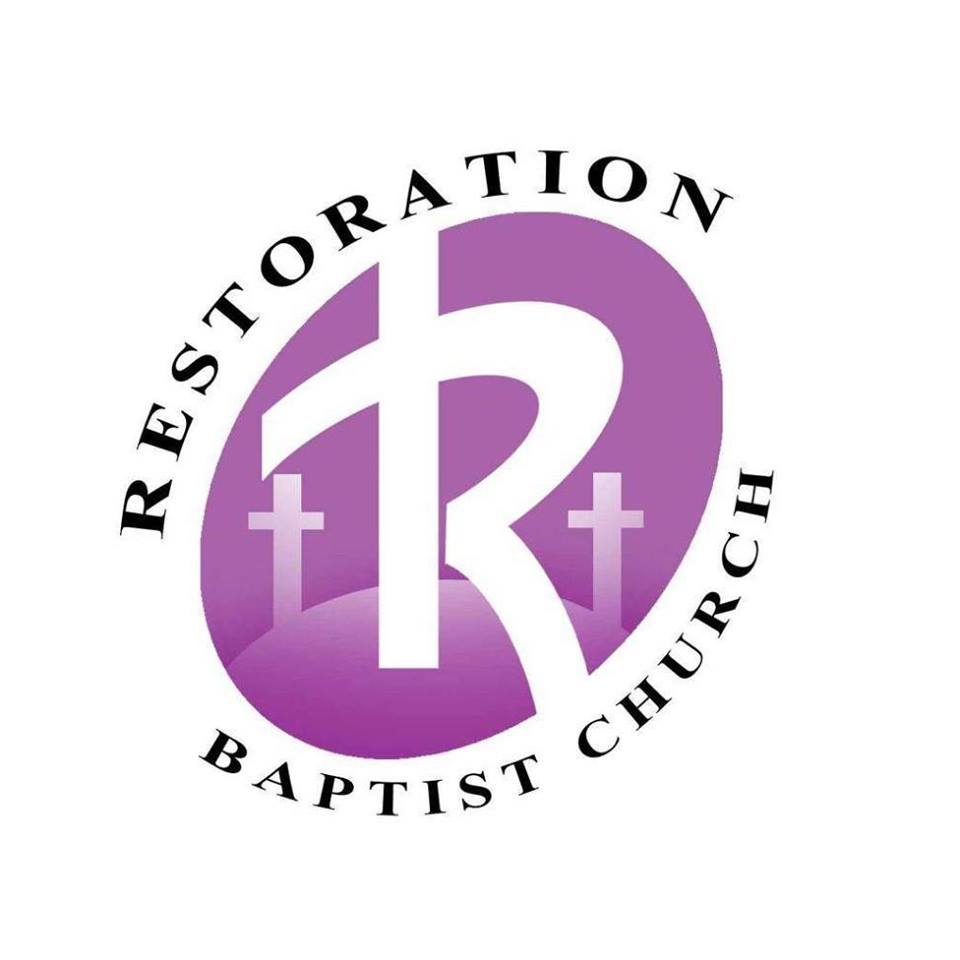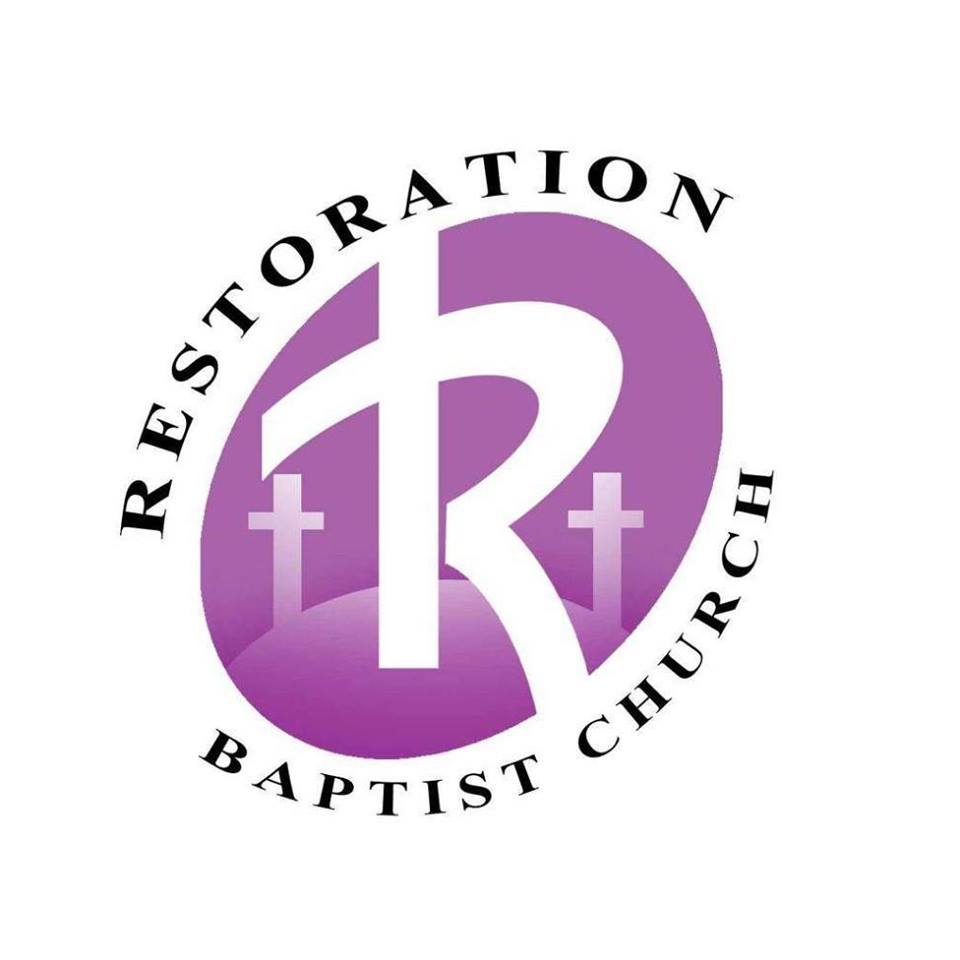 click the link to listen to gospel music and sermons
listen to the doctor of gospel music



BISHOP CLARENCE E. STEWART, JR.
I'm Bishop Clarence E. Stewart, Jr. and after 35years in RADIO and 40 years in Ministry, I don't feel no ways tired.

I love spending time with my family and friends and all of you on Praise 96.5 FM… I love you, I love you, I love you, there's nothing you can do about it so don't even try!!!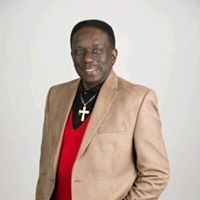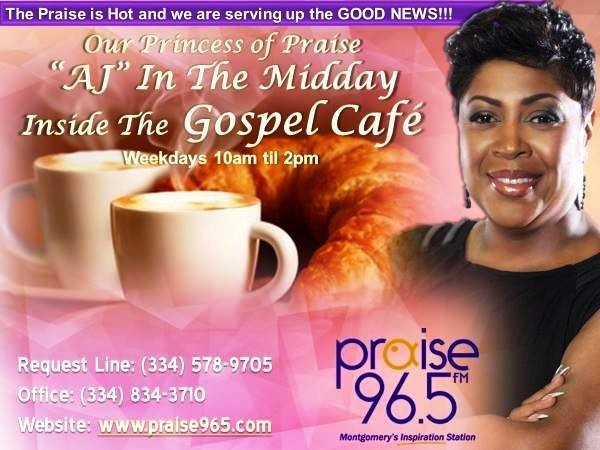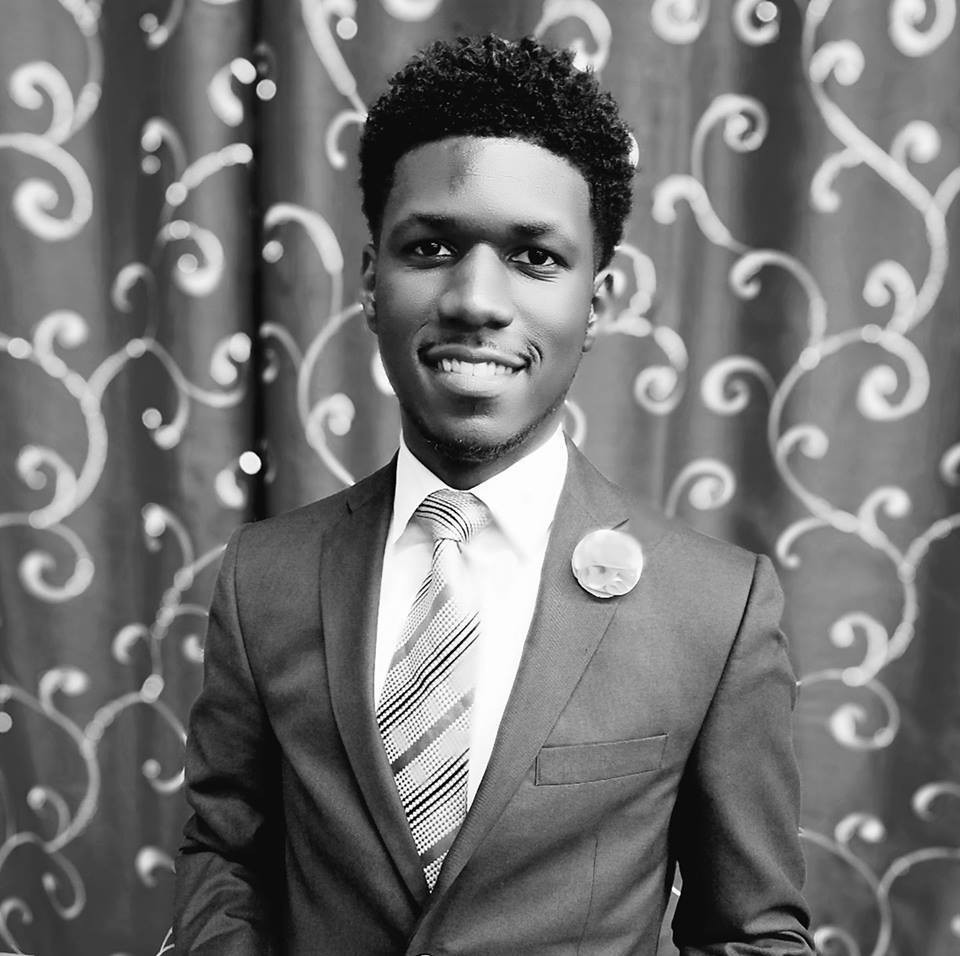 The "Crown Prince" of Gospel Music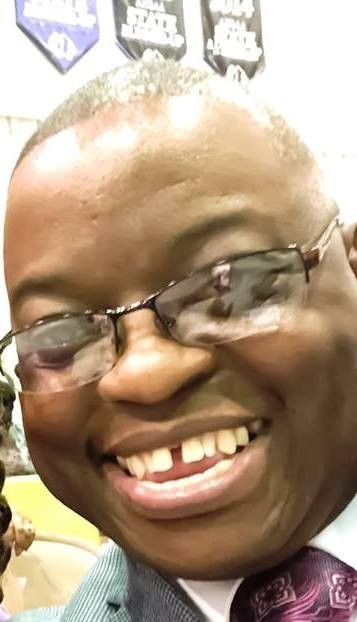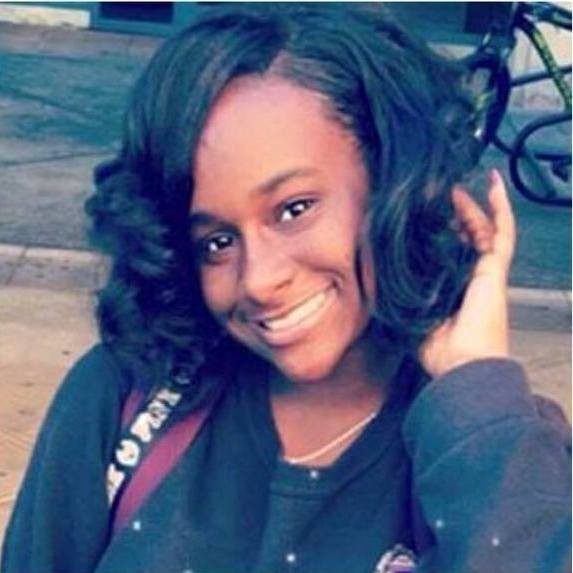 Hello, Praise 96.5 FM Listeners! I'm your Precious Jewel of Gospel Music…. Miss Ferrine.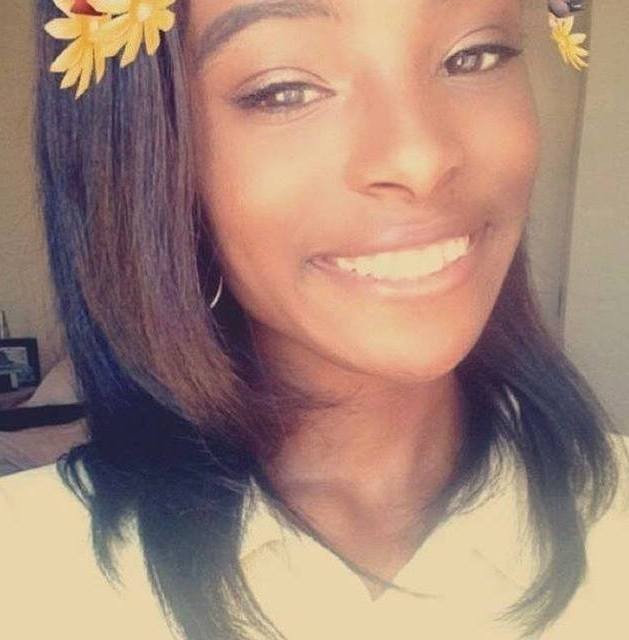 Jordan White Hi! I'm your host for "Teen Scene 2"
Sybil Sloan The Worshiper at Praise 96.5 FM on the Kingdom Express